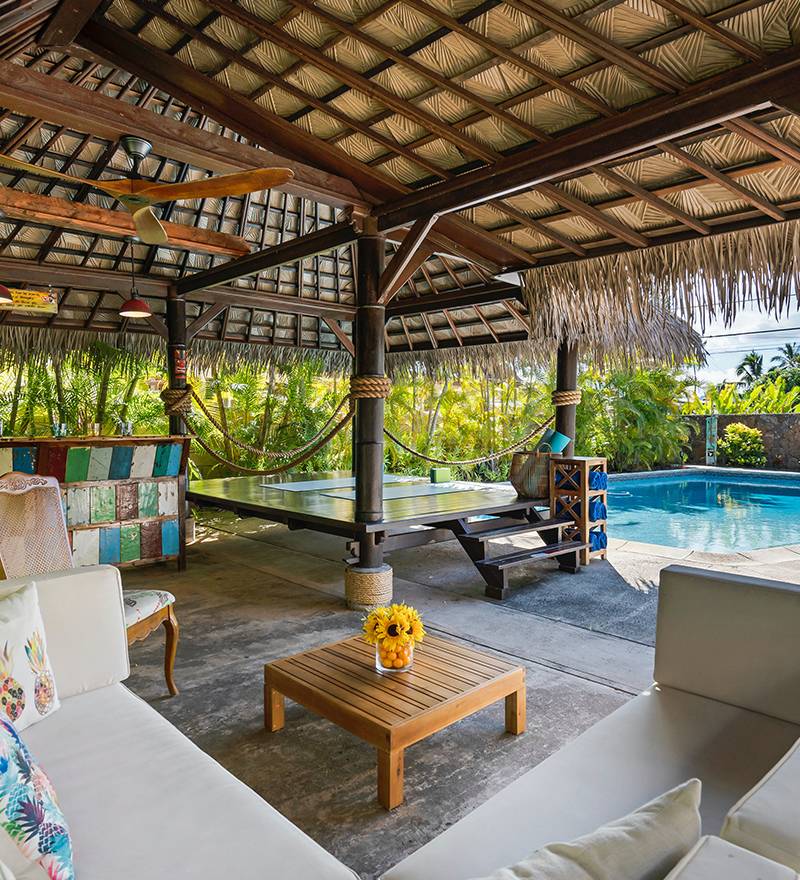 Wish to have a mixed bag experience while travelling? Looking for some fun time blended into an adventure along with comforting food and a luxurious stay? Well, nothing can be better than Dubai – the abode of the Sheiks, a life king size stewed with luxury and grandiosity and well intertwined with traditional background. From neck crunching skyscrapers to the calm waters of the creek, from humble aromatic spice souks to the rich smell of perfumes in malls, Dubai has it all to sweep you off your feet!
Ready for an unforgetable tour?
Local Tours & Travel Agency
At 'Dubai Ticket Expert' we ensure that your trip to Dubai leaves you with life long memories. Our company started with the initiative of Mr Deepak who has over ten years of experience in the travel business and is a keen traveler himself. He is now settled in the UAE and has set up his team of growing members to organize the most comprehensive, affordable and amazing trips in and around Dubai. With our expert guidance and planning leave all your worries at bay once you book through us. We cater to every minute detail and with our expert guides and crisp itinerary we can boast to be one of the best in the travel industry of Dubai.From luxury dining to adventure sports and further exploration of the best spots of the city, our travel team will pull through a grand stay and make every possible moment remarkable. Our hosting, food and trip planning will be the best deals for your money and time. Less of worries, more fun, that's our motto and we strive hard to stick to our words! Not only that we have the best deals in town with attractive discounts and amazing packages which are hard to miss! SO hurry! Call now and our team of experts will guide you with your stay in Dubai.