Burj Al Arab – Lunch & Dinner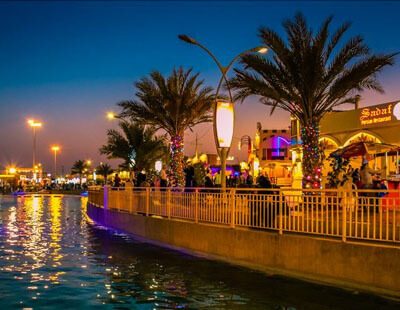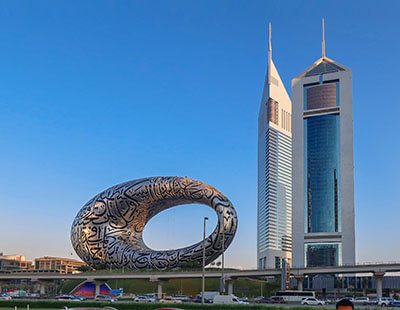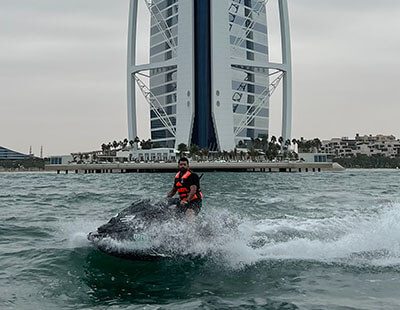 Jet Ski Riding Jumeirah Beach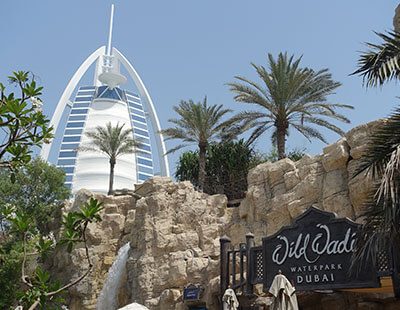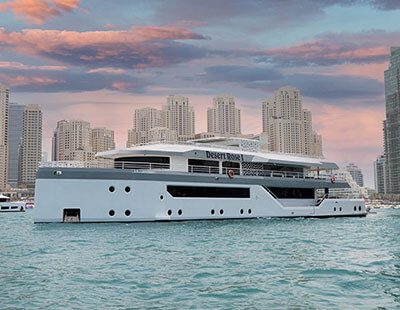 Luxury Dinner Cruise Dubai
Plan Your Trip with Us
We at 'Dubai Ticket Expert' offers a range of services including entrance tickets for theme parks, water parks, flight bookings, hotel reservations, transportation arrangements, and customized tour packages.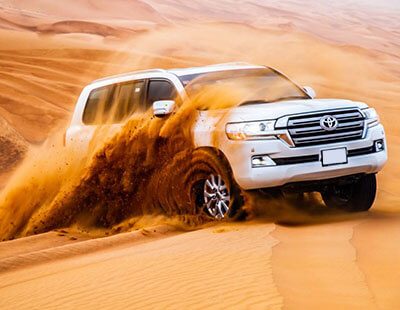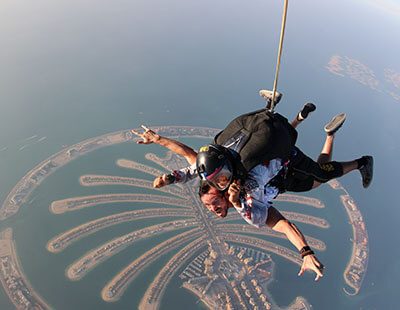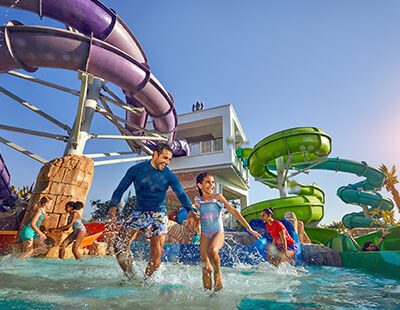 Dhow Cruise Dinner Dubai Marina
They took care of everything, from flight bookings to hotel reservations. Their team was friendly and knowledgeable, and I would definitely use their services again.
I recently booked my trip, and I couldn't be happier with their service. They were professional, and helped me create the perfect itinerary for my trip
They took care of all the details, including booking my flights, arranging transportation, and recommending the best tours i.e. desert safari trip.
Why Choose Dubai Ticket Expert
Whether you're traveling for business or leisure, we at 'Dubai Ticket Expert' can help you create the perfect itinerary that maximizes your time and ensures you have an unforgettable experience in Dubai.
Not a Member Yet?
Join us! Our members can access savings of up to 50% and earn Trip Coins while booking.