Pygmy Zoo Ajman
Ajman, the capital of UAE's smallest emirate (also named Ajman), is the country's fifth-largest city. Even though it's small in size, the emirate attracts a large number of tourists from various countries. Located by the Persian Gulf, Ajman boasts dazzling beaches, bustling markets, and places of historical interest, like museums and forts. And one major attraction of Ajman is the Pygmy Zoo.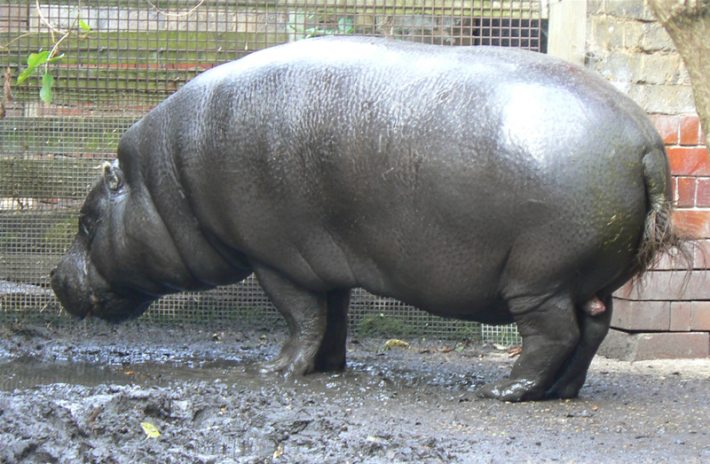 It is located at the Al Zorah Marina 1 area of Ajman. It has a highly cordial ambiance that attracts families by the dozens. So, plan for a visit to this wonderful place with your entire family.
Things to See and Do in Pygmy Zoo Ajman
The Pygmy Zoo isn't just a place to watch animals but also to know more about them. The whole family can get to know more and better ways of caring for the world's fauna and protecting them. There are lots of activities here to keep everyone engaged – young and adult. In fact, adults can enjoy nice open-air food and drinks breaks in the designated areas while the kids roam around the zoo.
Meet the Macaw
Stunning Australian and large parakeets would welcome you here and wow you with their beauty. You would get to feed them and watch them from up close – and maybe even pet them. Place these gorgeous birds on your shoulder or hands and click those grand selfies!
Visit the Birds
There are a large number of avian species here that you wouldn't want to miss. Pheasants, ostriches, white owls, peacocks, vultures – you name it, it's there. It's not often that you get to see so many different bird species – each more attractive than the other – in the same place. The birds would literally eat out of your hands. It's a lovely experience.
Playing with Puppies
So many of us love puppies but can't keep them at home as pets due to certain reasons. If you belong to this category, then the Pygmy Zoo Ajman allows you to get up close with the cutest and most adorable puppies you can ever hope to come across! Various breeds of puppies and small dogs would crowd around you and welcome you. Notable among them are Chihuahuas, Norfolk Terriers, etc.
See the Miniature Animals
In keeping with its name, the Pygmy Zoo maintains various miniature versions of larger animals. This is a unique opportunity that you get at this zoo. Get to see miniature horses, donkeys, turtles, goats, cows, and the local Arabian Oryx. This would be an unforgettable experience for the entire family, for sure.
Apart from these, there is an added attraction for the kids. And that is a ride on a camel or pony. Let these adorable animals take the kids on a ride across the zoo while you can relax in the seating area.
How to Reach Pygmy Zoo
The zoo is conveniently located in the Al Zorah Marina 1 area. Book a taxi or take a self-driven car on hire. Turn on the GPS. You would reach the zoo without any difficulty. 
Best Time to Visit
From Sundays to Thursdays, the zoo is open from 3:00 pm to 10:00 pm. And from Friday to Saturday, the zoo remains open from 1:00 pm to 10:00 pm.
Entry Fee
The entry fee to the Pygmy Zoo is AED 5 per head.